UltraTechnology Office
Welcome to the UltraTechnology office and lab

UltraTechnology office and lab from the front door.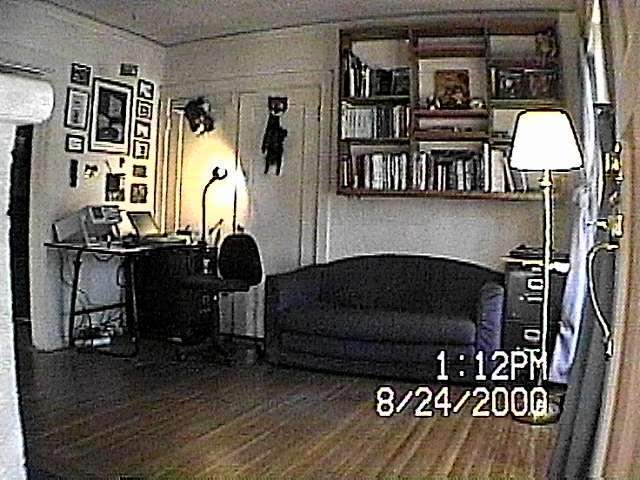 Wall above the work area. Forth Byte Cover Poster in center, counter-clockwise from the top - Novix board, F21 photo, Forth certificate, MuP21 development system, F21 board, F21 chips, PC motherboard, F21 Mouse, iTV i21 boards, various photos.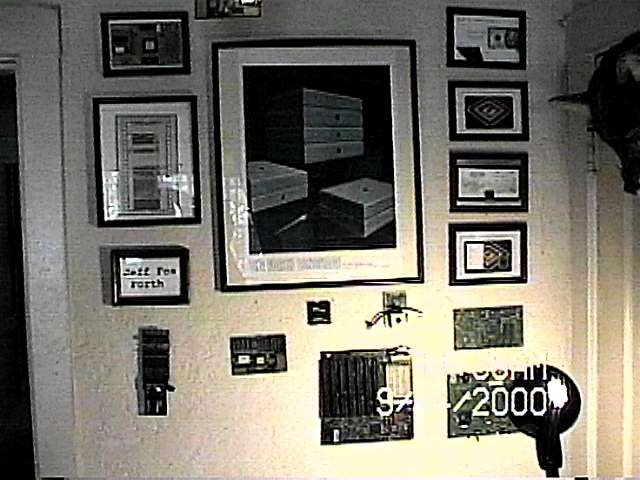 Forthkit III Novix board w/ cmForth on ROM from Computer Cowboys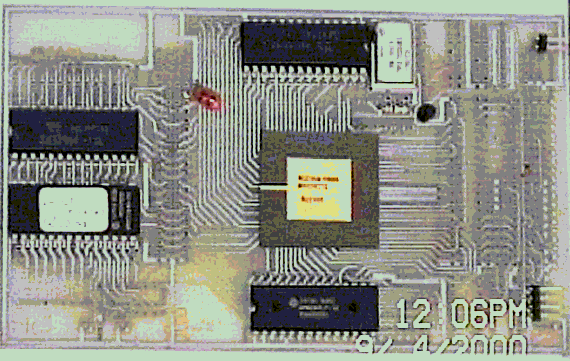 Original MuP21 development system with UltraTechnology's P21Forth on a PCMCIA SRAM card.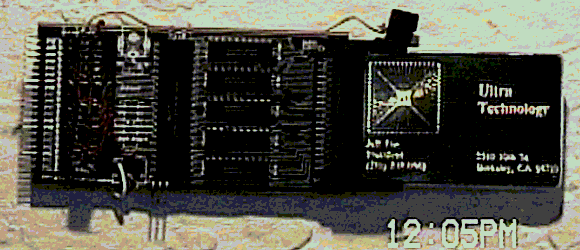 Wall and work area.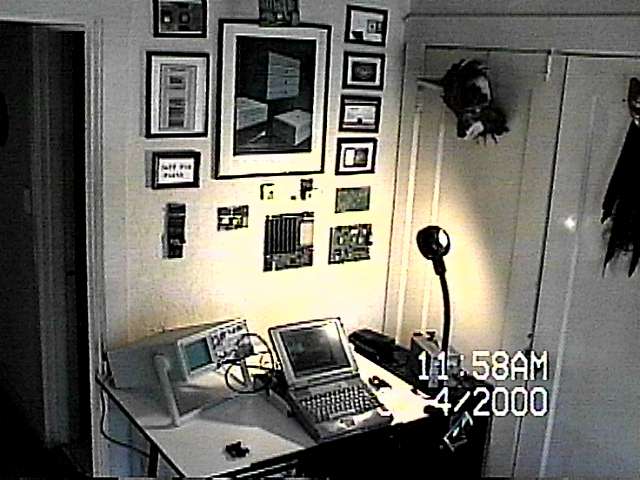 Work area.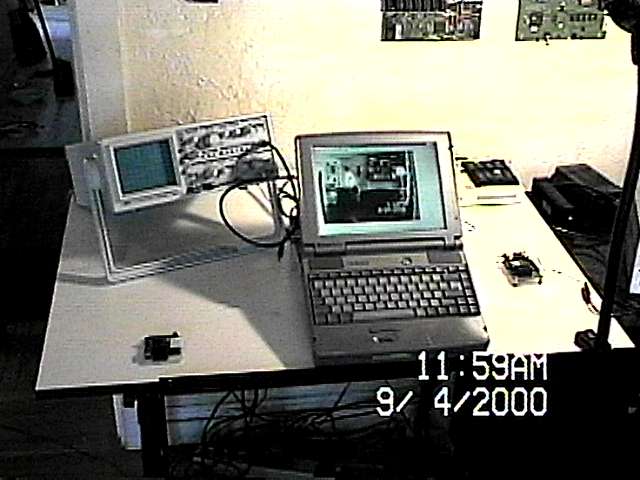 Filling an UltraTechnology order.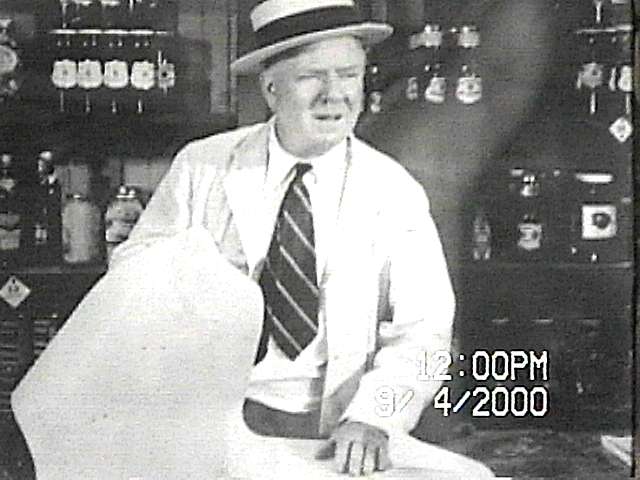 Fox Mask by M. Rosener-Herman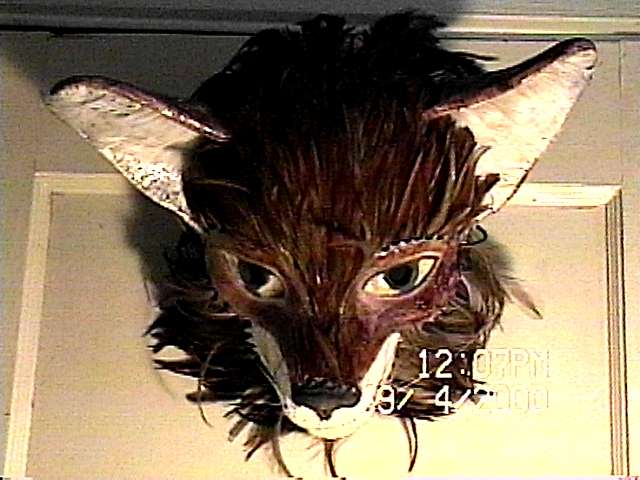 Japanese Fox Mask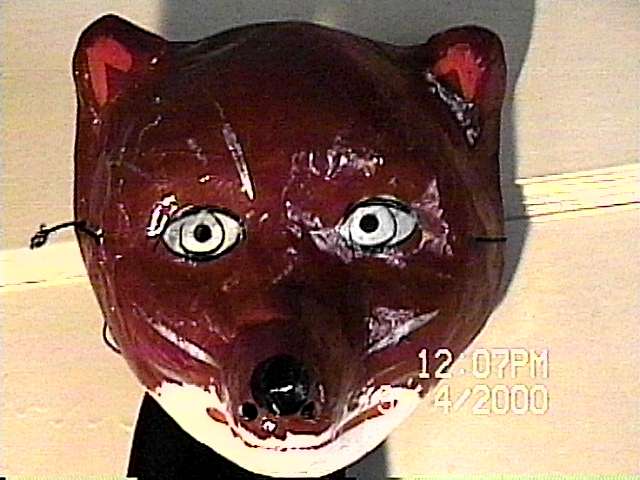 A shot of some photos in the car corner.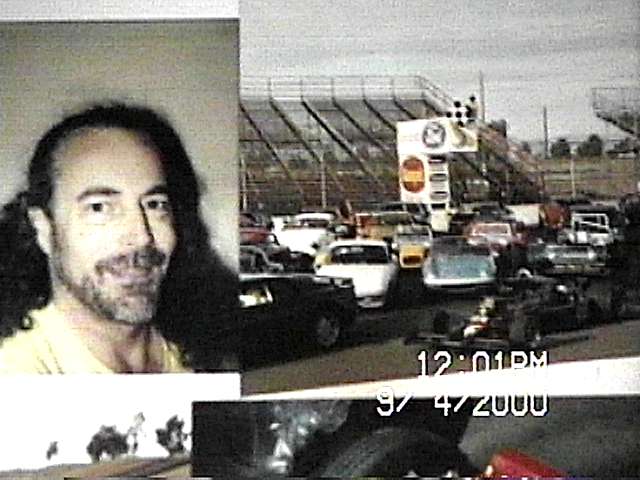 Above the fireplace is a large framed poster with a picture of a quilt by Penny Nii with many famous AI signatures commemorating Edward Feigenbaum's Building Blocks of Artificial Intelligence. This is a closeup of the title.